Hambleside Merchandise
has a long standing reputation for delivering first class customer service. Our personal approach from a friendly and caring
team
is reflected by our customers loyalty. Each client has a small, dedicated team of experienced and knowledgeable individuals working to make their branded merchandise projects a success. Branded merchandise is all about attracting attention for your brand and delivering a consistent message. The product itself, colour, brand positioning, distribution method, sustainability, theme and appropriate packaging must be all be considered to convey the right image. We take all this into consideration, as well as budget and lead time to ensure we source the perfect branded merchandise solution.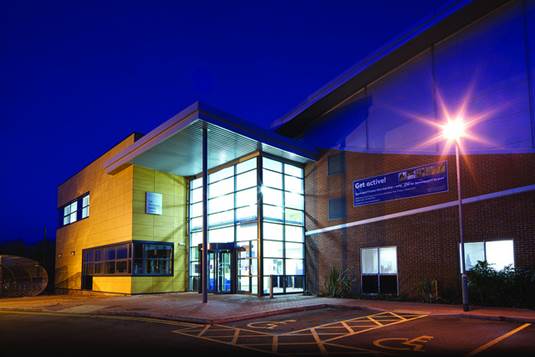 Here is what Jessica Northfield, Marketing and Communications Assistant from NTU Sport, had to say about her first order with Hambleside… "Our protein shakers were a specialised order that Hambleside went above and beyond to source. A recent rebrand to our department has seen us keen to stand out as a competitor in the University sport industry. This means we are incorporating the brand into everything that we do - right through to our branded merchandise.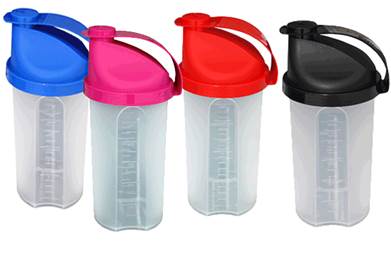 A major part of our strategy is to recruit high level athletes to the University on our sport scholarship programmes; we do so by inviting athletes to recruitment days and open days whilst also creating personalised visits from our staff. The shakers are our way of saying, thank you for your time and don't forget about us. It is something unique to our University that we feel makes each athlete special and gives them a part of our brand before they have even arrived at the University."
Beth Coleman
, Sales Manager and Education specialist at Hambleside Merchandise received the brief from Jessica and understood the desire for a more unique item. After conversing to clarify details, Beth undertook the sourcing of a shaker most appropriate to the brief, rather than the most available on the market. In this case, a manufacturer in Germany had the best offering which was proposed to the client.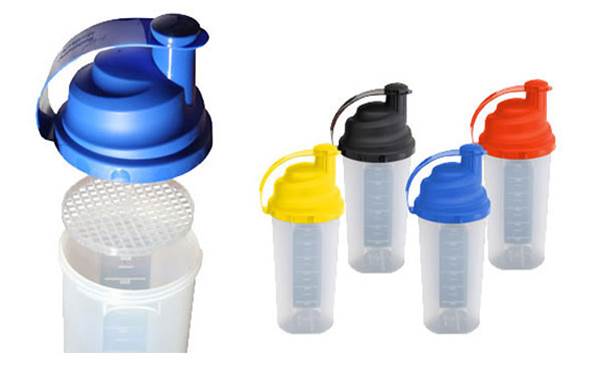 "Hambleside are a new supplier to the University and with little knowledge of their services I was treated with nothing but the best. They noticed our need for something unique and different to the usual products and managed to help us in gaining it. The product arrived quickly with regular updates on the orders progress and everyone that has been given a shaker since has loved them! Thank you for your help with this 'special' order. I look forward to working with you again in the future." Jessica Northfield, Marketing and Communications Assistant. Take a look at our
Education Merchandise
.