Drawstring Bags & Backpacks
The truly versatile promotional product that keeps on working long after it's an event giveaway
Are you looking for a really versatile promotional product? Then promotional drawstring bags and printed backpacks are for you. Suitable for all ages, our printed drawstring bags can be used as a gym sac, a conference bag, a goody bag as well as retail packaging and are favoured as they are useful to the recipient afterwards for a whole host of everyday activities. This keeps your brand visible and your merchandise working over the long term, perhaps as a swimming bag, book bag, school bag. gym bag, lightweight bag to take walking or for groceries.
Promotional backpacks and drawstrings have a large print area allowing you to get your branding seen. Many branded bags can be printed with your company logo in full colour too. This range offers a low cost promotional merchandise solution for any advertising campaign, and the return keeps growing the more your bag is used.
For a more sustainable alternative, have a look at our Eco Bags made from recycled materials or more natural materials that are kinder to our planet.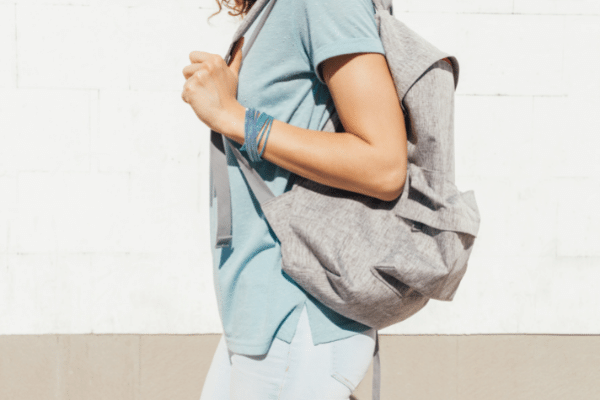 Promotional Bags and Backpacks