Get ready for Freshers with Hambleside Merchandise. Now is the time to consider your back-to-class essentials. The 6-week summer break might have only just started, but the first day of the new term will be here before we know it. We have a great range to ensure that your students will be ready whether they're at school, college, or university. From printed bags to branded notebooks, we have a huge range of promotional merchandise items that are perfect for handing out at fresher's fair or giving to students ahead of the new term.
Why branded merchandise for schools, colleges or universities?
The primary purpose of promotional items is to promote, and they are certainly a great way to promote the institution. At the next open day or freshers fair, why not utilise branded products to help advertise your school to prospective students and their parents? Pens, books, and keyrings are all great products that can be branded with the school, college, university logo that attendees can take away with them. Promotional gifts will undoubtedly raise awareness of the institution and widen its exposure.
A sense of pride and belonging
Promotional gifts aren't just for trying to attract new students, but they're also great for current students to instil a feeling of pride in their institution. A student's pride in their school, college or university is essential to their educational well-being. If they feel proud to attend, they are more likely to care about their studies and do well, as they want to live up to the reputation that the institutions uphold. Promotional products are an excellent way for the students to feel included and a part of their institution as a whole - it's an extension of their school uniform. Using branded pens, printed water bottles will help create a sense of pride and encourage them to think highly of their place of learning. They can also be a useful tool that helps build a relationship with students and parents. Practical merchandise can be very useful for students outside of the learning environment. For example, a promotional USB stick will help students complete their work remotely.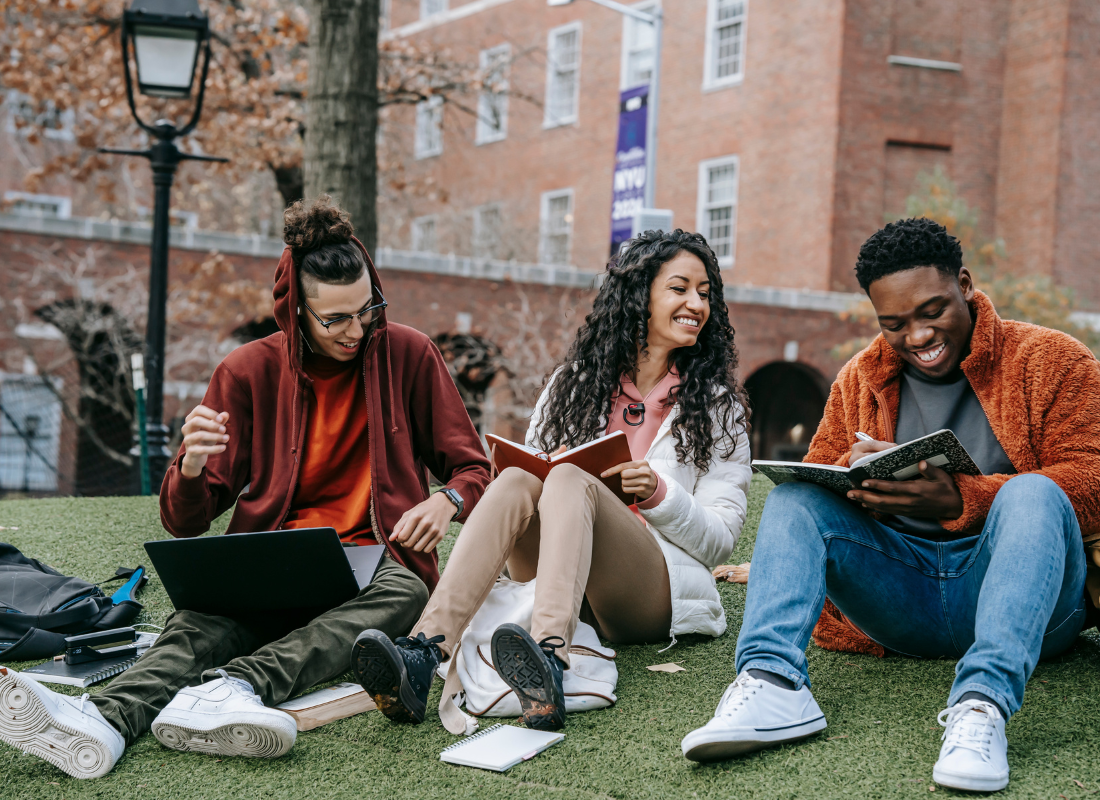 What are the bestselling promotional products for students?
Our most popular branded products for colleges and universities are notebooks, pens, bags, lanyards, water bottles and t-shirts. It is very obvious why they are our best sellers; they have everyday use and are much-loved items.
Printed notebooks with the institution's logo, name, or message, are guaranteed to be on display and will undoubtedly be used daily. Though the digital age of smartphones and tablets has advanced, research has shown that the preferred means for most people is to use pen and paper when jotting down ideas or taking notes.
Printed t-shirts have many uses and benefits and that is why they are extremely popular. They can be used for event staff, and signposting students and teams. We understand that having your garments emblazoned with your badges or club logos creates a smart, uniform look and instils a fantastic team spirit.
Branded bottles come in a choice of styles and with a range of intended uses. They are durable, lightweight, and long-lasting. Promotional water bottles can ensure your students stay hydrated and they will undoubtedly be used daily. Staying hydrated is essential for good health and happiness, so owning a decent water bottle is a must for everyone regardless of how active they are.
Printed lanyard's promotional value lies in the fact that they are just so visible. Constantly on display, it is brilliantly useful and ideal for displaying name cards, and ID passes for easy identification and safeguarding.
Branded bags are perfect for keeping books and essentials in. They're most popular because they are useful, and an appealing accessory that can offer a nice, large printable area and is extremely versatile. We have so many options to choose from, from cotton shoppers, laptop bags, backpacks, cooler bags, or simple drawstring bags.
Eco-friendly and sustainable merchandise is being demanded more as we all become more planet conscious. We are proud of our factories which have been working hard to rapidly expand our, now, wide range of eco merchandise allowing you to communicate the importance of sustainability and show you care about our planet through your giveaways. Select practical giveaways that resonate with your target audience to create maximum impact for your marketing campaign and choose from plant-based materials, sustainable materials such as cork and cotton or materials from certified sources to make sure you demonstrate your ethical stance in every detail.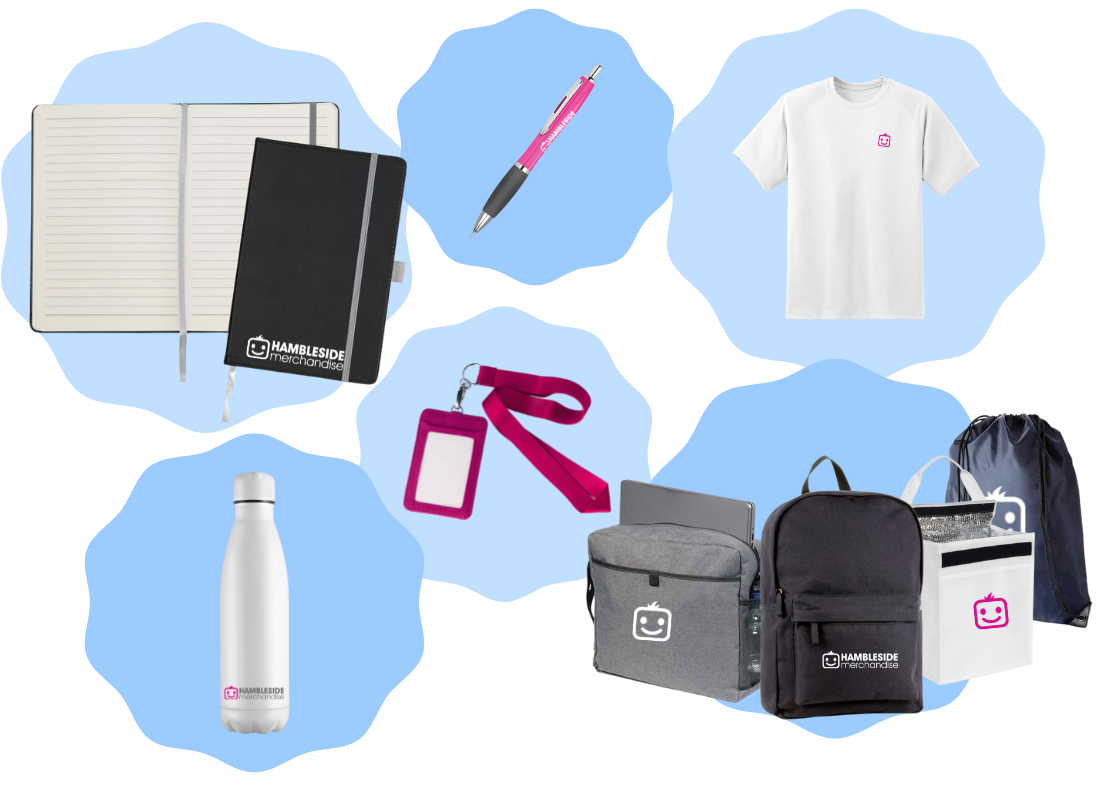 Be prepared now with student promotional merchandise. We have everything both your educational establishment and the students could need to help ease into the new school year. Give us a call at 02392354960 or email our friendly sales team at [email protected] We can help you pick the right merch for you and your students.