Bring the magic to your branded merchandise
We are very excited about augmented reality and branded merchandise! With the use of the AR promo app your client can now engage with your branded merchandise or link directly to your digital content! A great way to get your digital content in front of your target audience.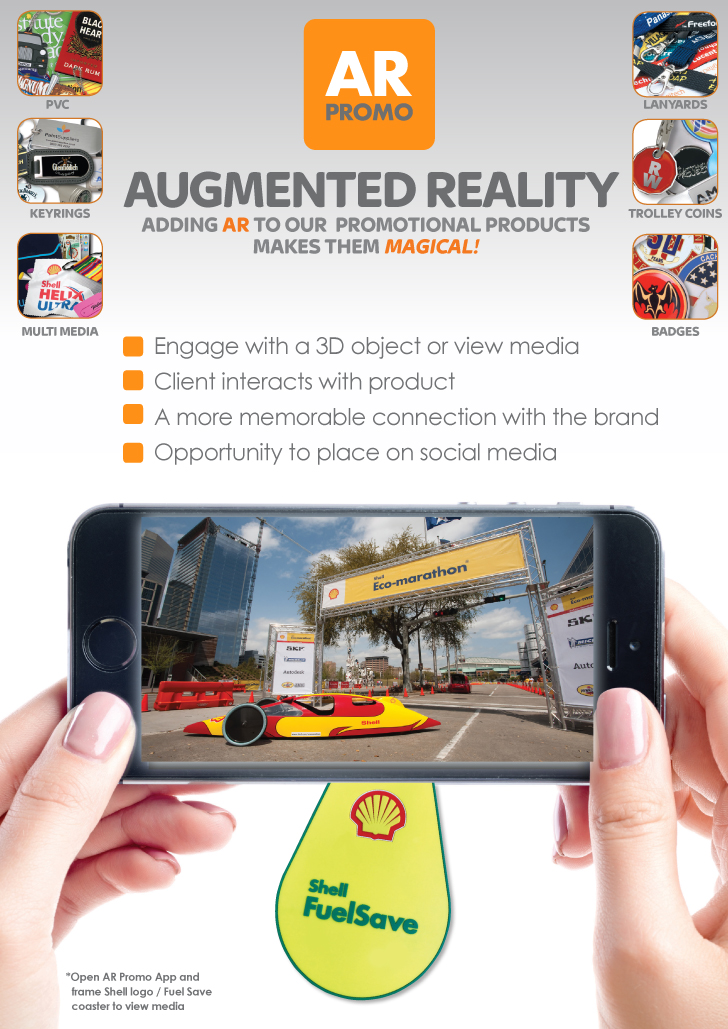 How could this be used?
This new technology would be perfect for:
A new product launch
A new catalogue launch
A training session
A new advert
How does it work?
The receiver of your promotional item would just need to download the AR promo app, frame the logo and then enjoy the magical experience!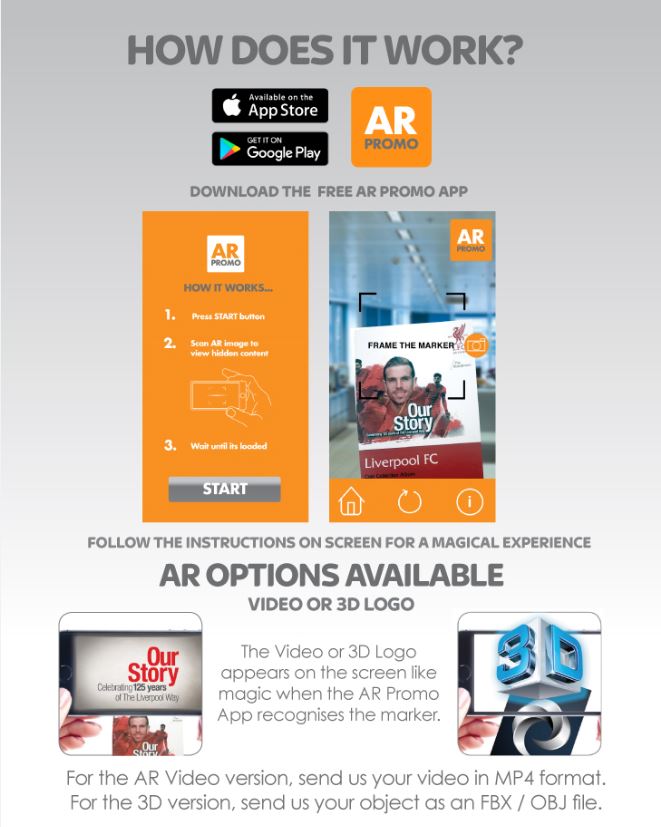 Get in touch with the team by calling 023 92 354 960 or emailing
sales@hambleside.co.uk
Find out more about Hambleside Merchandise