Printing Methods Explained
Embossing
Embossing creates an indented image by applying a die to a heat-pressed area.
Create a unique 3D look
Subtle tone on tone look
Adds perceived value
Great for real and imitation leather product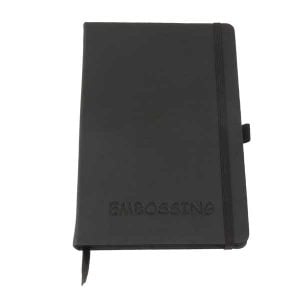 Digital Printing
Digital printing is similar to inkjet printing. Micro droplets of ink are squirted onto a product to create an image. The ink is instantly cured by exposing it to UV light.
Perfect for multi coloured logos
Create a unique effect with matt, gloss or embossed finishes
Strong resistance to fading or damage
Ideal for small quantities
Only suitable for flat or slightly curved surfaces
Only possibly for CMYK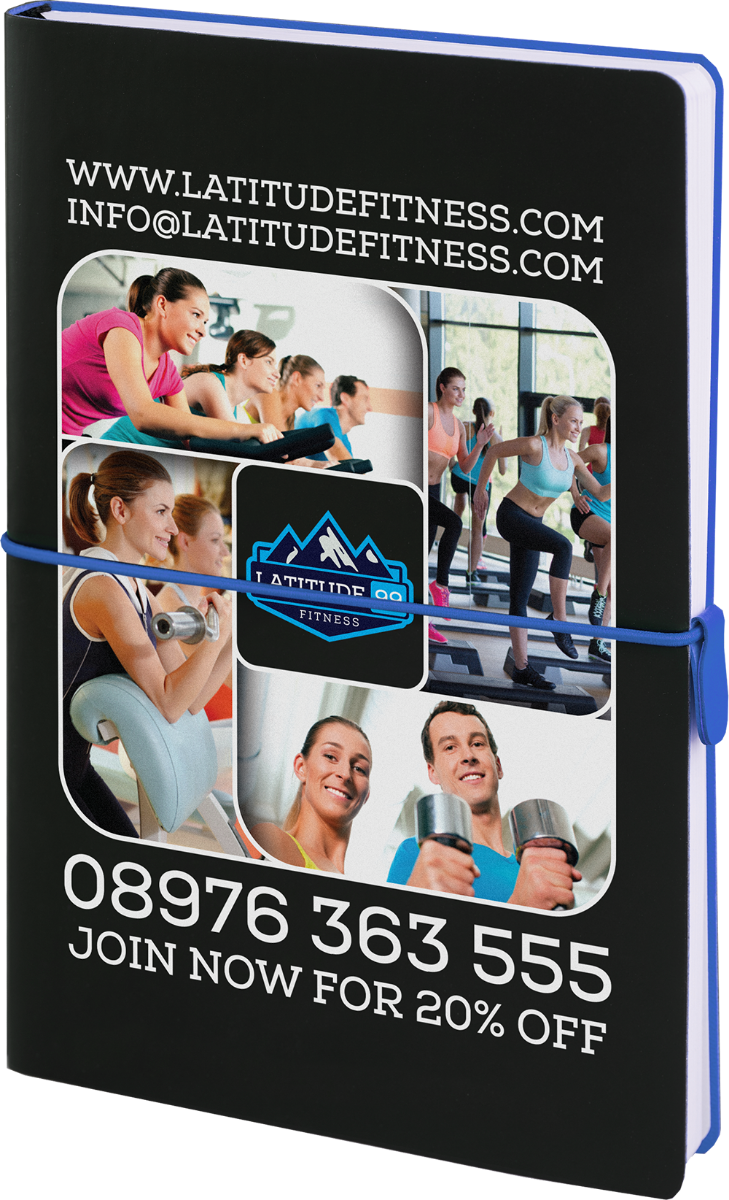 Doming
Doming is used to create a 3D version of your image by shaping a raised surface beneath the print. A mould is formed, printed and filled with epoxy which is then hardened to maintain its shape.
Create a 3D effect
Strong resistance to fading or damage
Can only be applied to flat surfaces
Suitable for flat surfaces, which are designed with a depressed area for the domed sticker
Applicable for plastic, paper, wood and metal materials.
CMYK colours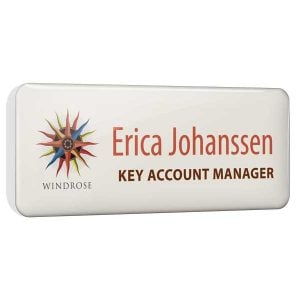 Embroidery
Embroidery is decorating a fabric by stitching thread in a pattern
Classic decoration technique
High value look
Suitable for both flat and irregular surfaces
Tread colours to match any logo
High impact wool stitch
Suitable for flat and irregular surfaces
Applicable for cotton, polyester and fleece materials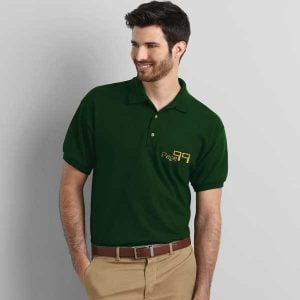 Laser Engraving
Laser engraving is achieved through using a laser beam to precisely etch decoration into a surface.
Create a high-class impression
Unique tone on tone
Superb result for metal, glass and wood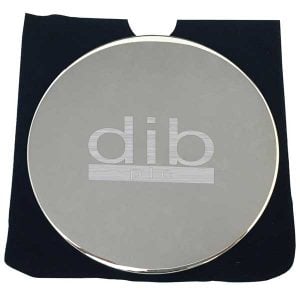 Padprint
Pad printing or tampon printing is an indirect offset printing process that involves ink being transferred from an engraved metal plate via a silicone pad onto the product creating the image.
Great all-round cost-effective solution
Can be applied on virtually any shape
Suitable for any surface texture, including soft products like stress balls
Perfect for multi coloured logos
Fast and economical
Suitable for all types of shapes, e.g. flat, round, convex, concave
Applicable for plastic, glass, ceramic, paper, wood, metal materials
Maximum of 4 colours or CMYK on white products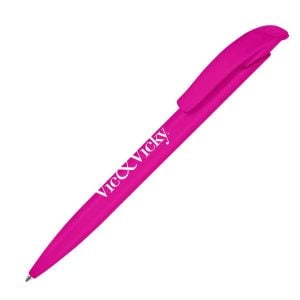 Screenprint
Screen printing or silk screen is a printing method where the image is imposed on a mesh screen with blank areas coated with an impermeable substance. Inks are then pressed through the mesh screen to produce clear, sharp images.
Economic choice for large multi-coloured decoration
Great choice for texts decorations and a distressed look and feel
Suitable for flat surfaces
Maximum of 4 colours for non-textiles and maximum of 5 colours for textiles