Effective Promotional Merchandise Schemes
It's hard enough to choose a cost effective giveaway item when you're a one person start up. When you're part of a large organisation with multiple approval levels, diverse geographical locations and strict branding guidelines it's a nightmare. At Hambleside our team have decades of experience in creating effective promotional merchandise schemes for large businesses. We offer a complete service package, from cost-benefit analysis and product comparisons through printing and manufacturing to shipping and fulfilment. Whatever you need, whether it's a free gift, promotional items, branded products or workwear, we have a solution you'll love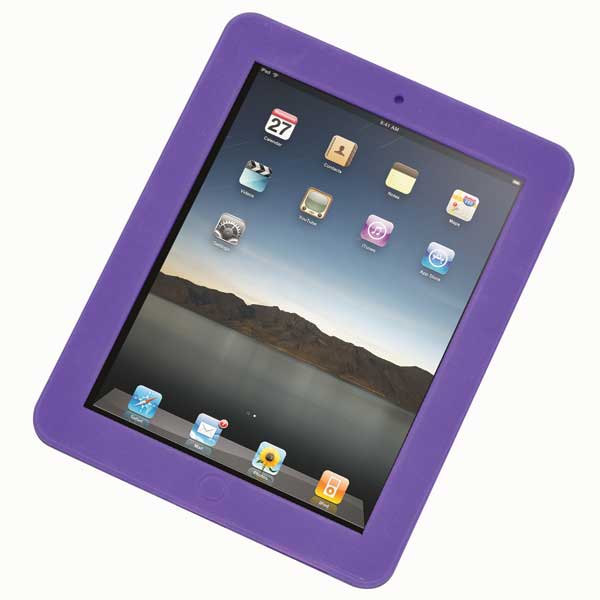 Planning your marketing strategy
For companies with multiple marketing teams working across a wide range of products and platforms, keeping a consistent brand message can be difficult. By using Hambleside for all your promotional product needs, we can ensure that your high standards are met and your brand is presented consistently. Whether it's a street level keyring giveaway or executive gifts for trade show attendees using one company for every promotional merchandise scheme makes your marketing easier and more effective.
Create your own catalogue
Give your marketing team the flexibility they need by creating your own catalogue of promotional products. Once an item has been selected and approved, we can retain the details and images letting you re-order with a brief email. We can also create a catalogue of pre-approved items that on-the-ground marketing and sales teams can order and use, giving local teams independence while still ensuring that a consistent brand message is maintained. We can also create workwear and branded product catalogues, letting your employees choose their own rewards or order routine items such as pens, laptop bags and umbrellas with your brand in place. Have you thought about creating an e-commerce site?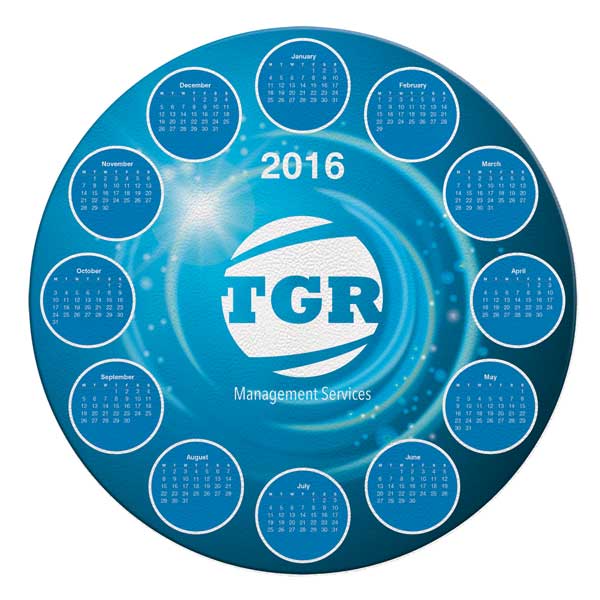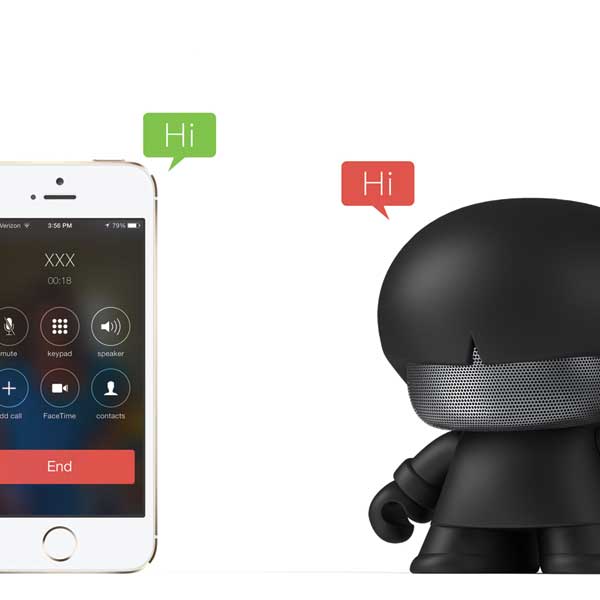 Honest analysis and product comparisons
Getting a good return on investment is essential for any marketing project, whether it's a promotional merchandise scheme or a TV ad campaign. As part of our full-service package, we can do detailed cost breakdowns and product comparisons, including creating reports and presentation materials. With decades of marketing experience, our team can help you choose the right branded product for the job, whether it's a pen, a bag, a hand-crafted award or something completely unique.
Testimonials
We sometimes ask for items which are not in the catalogue but this is never an issue, the guys will always source what we need. We always receive quotes quickly and are kept up to date on the progress of our orders. I would recommend HM to other companies as we have always received a first class service from them. For any adhoc requests they are always on hand to offer us merchandise solutions. If we need help they are only a phone call away and will pop in to discuss when required. We have forged an excellent working relationship and have confidence in the promotional products they deliver.

Commendable responsiveness to emails. Very informative and precise. Phone enquiry handled with effectiveness and courtesy, straight to the point. Pleasure to do business with.

Request was acknowledged quickly and a quote provided promptly.
I like the fact that our account manager and team is consistent and that our relationship is both cordial and professional.

The whole process was handled very professionally and we were kept informed at each stage. The goods were delivered on time and we were even sent an Easter present! No complaints at all and I would highly recommend Hambleside to other people.

A first class service from order to delivery. Exc…

Clear and timely communication throughout. Excellent service within a tight turnaround.

Communication between us was excellent as I was worried about what we need on the lanyards and wanted to make sure that they were correct, which of course they were. Very friendly helpful staff, even when the person dealing with my order was on holiday a colleague picked up my query and was very helpful in putting my mind at rest. Thank you

Customer service was really efficient and professional. Embroidered product also was excellent.

Fantastic service. Hambleside were able to turn my order round exceptionally quickly and always responded to emails very swiftly. They were also the best value for money. Thank you so much, will definitely be recommending to others.

Products were delivered earlier than first communicated which was very helpful from my point of view as I was able to prepare for our conference a few days in advance. Customer service and price were great. Products were the right quality for our purposes.
FAQs
How long will delivery take?

Delivery time varies from product to product, on average most products take 3 weeks from artwork approval.

What is the minimum order quantity (MOQ)?

This depends on the product; low cost promotional items have a much higher MOQ compared to premium corporate gifts.

What is origination?

This is the cost of preparing your artwork and setting up the print machinery. The cost of origination will vary depending on the product and the print method that is used. The number of print colours will also have an effect on the origination cost. If you order online the cost of origination has already been included in the price and will not be charged additionally.

Why do we get charged repeat origination?

In some instances even if you are placing a repeat order you may still be charged a repeat origination. This will usually be less than the original set up, but it will still be charged as the print machinery still needs to be set up in the same way.

Why do we pay carriage – can we collect from you?

We outsource the print of our merchandise products to specialist printers with expertise in decorating different merchandise products and materials to guarantee the highest quality of print on your promotional products. Your branded merchandise gets delivered to you directly from our printer, which is far more cost and time effective.

Why do we pay carriage on each item?

If you order multiple promotional products it is possible that they will be sourced from different suppliers and printers located mainly in the UK, Europe and Far East. We work with a huge range of different suppliers and printers who specialise in particular areas. For example if you order corporate lanyards and t-shirts from us, it is likely that your lanyards will be printed in the Far East and your t-shirts will be printed in the UK. Your printed products will be delivered to you directly from our chosen specialist printer to save you time and money.

Why can't my artwork be supplied as a PDF, JPEG or a TIF file?

To ensure the best possible print results we ask that your artwork is supplied as a vectorised EPS file this is because this file format allows us to fully edit your artwork. We can make it bigger or smaller to fit required print areas without losing any quality. We can also change the colour of the text if required. A PDF, JPEG or TIF file does not allow us to edit the artwork in the same way and we cannot guarantee the required print quality.

How should I send my artwork?

Please send us your artwork via email as a vectorised eps file.