Creative Corporate Merchandise
Whether you're rewarding your employees or reaching out to new customers, you'll need a creative approach to make the most of your budget. At Hambleside, we offer a complete corporate merchandise service, from sampling and artwork creation to storage and fulfilment.
When you work with us, you'll get a personalised service focused on your branding needs. We offer a full range of products and gifts from keyrings to awards and toys to technology.
Morley Aluminum Bluetooth Speaker
Morley aluminum Bluetooth speaker|~Speaker output wattage 3W|~Bluetooth 4.1|~Up to 3 hours play back|~Features built in music control to allow for calls on the go through your smartphone|~Supplied in a gift box|~The quoted price includes: Printed 1 colour on the front|~|~Dimensions: 65 x 65 x 43mm|~Print area: 40 x 20mm
Phone Hug Holder
Phone Hug® |~Mobile device holder|~Made of stretchy eco-friendly silicone rubber |~Suitable for most smartphones|~The quoted price includes: Printed 1 colour on the back panel of the hug|~|~Dimensions: 150 x 50mm|~Print area: 37mm Ø|~
B&C Sirocco Ladies Foldaway Lightweight Jacket
B&C Womens Sirocco Jacket|~Windproof, showerproof and water repellent|~Feminine cut|~Lightweight jacket without lining|~Full zip opening with zip pull|~2 front pockets|~Hood concealed inside the collar|~Adjustable storm hood|~Fold away jacket (K–way® system) in pocket with double slider zip|~Adjustable bottom hem with drawcord|~|~Fabric: 100% Taffeta Nylon|~Sizes: XS, S, M, L, XL, 2XL |~|~Also available in childrens sizes and mens sizes|~Please note the unit price is for plain product|~The decoration prices are shown separately|~The default decoration for this product is embroidery|~*there are fabric and size variations on certain colours
Sponsorships
Sponsoring a local charity or sports team can be a great way to get your logo seen and also give back to the community. Hambleside offer a range of t-shirts, caps and sportwear ideal for use during fun runs and charity fundraisers. As part of our artwork service we can advise how best to situate branding for multiple organizations on a single item and which products would be most effective for a given event.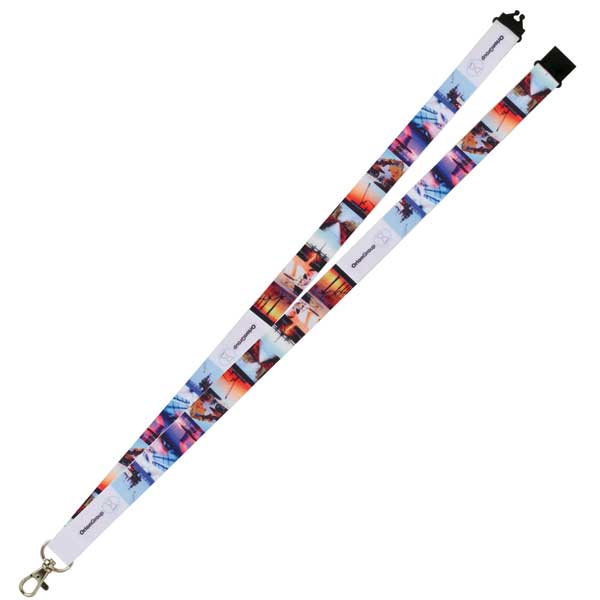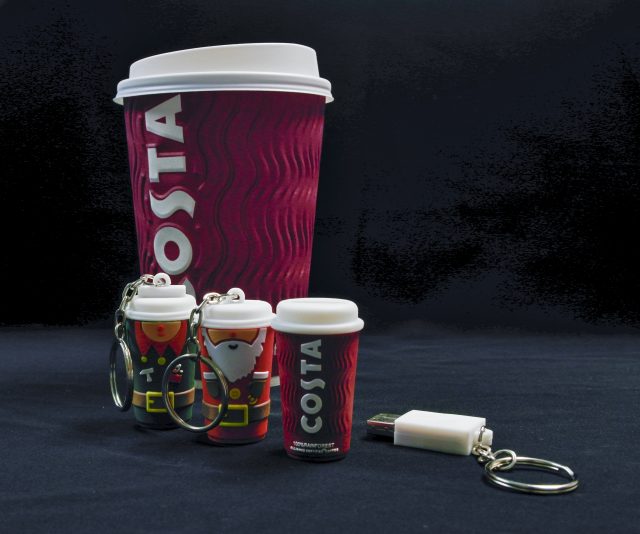 Custom Orders and Personalised Products
Looking for something truly unique? We offer bespoke products and personalised items, allowing you to create exactly what you need. From quirky keyrings to custom workwear, we can help you develop the corporate merchandise you need. We work on projects of all sizes, from small orders to retail level fulfilment and give each customer the individual attention they need.
Testimonials
We sometimes ask for items which are not in the catalogue but this is never an issue, the guys will always source what we need. We always receive quotes quickly and are kept up to date on the progress of our orders. I would recommend HM to other companies as we have always received a first class service from them. For any adhoc requests they are always on hand to offer us merchandise solutions. If we need help they are only a phone call away and will pop in to discuss when required. We have forged an excellent working relationship and have confidence in the promotional products they deliver.

Commendable responsiveness to emails. Very informative and precise. Phone enquiry handled with effectiveness and courtesy, straight to the point. Pleasure to do business with.

Request was acknowledged quickly and a quote provided promptly.
I like the fact that our account manager and team is consistent and that our relationship is both cordial and professional.

The whole process was handled very professionally and we were kept informed at each stage. The goods were delivered on time and we were even sent an Easter present! No complaints at all and I would highly recommend Hambleside to other people.

A first class service from order to delivery. Exc…

Clear and timely communication throughout. Excellent service within a tight turnaround.

Communication between us was excellent as I was worried about what we need on the lanyards and wanted to make sure that they were correct, which of course they were. Very friendly helpful staff, even when the person dealing with my order was on holiday a colleague picked up my query and was very helpful in putting my mind at rest. Thank you

Customer service was really efficient and professional. Embroidered product also was excellent.

Fantastic service. Hambleside were able to turn my order round exceptionally quickly and always responded to emails very swiftly. They were also the best value for money. Thank you so much, will definitely be recommending to others.

Products were delivered earlier than first communicated which was very helpful from my point of view as I was able to prepare for our conference a few days in advance. Customer service and price were great. Products were the right quality for our purposes.
FAQs
How long will delivery take?

Delivery time varies from product to product, on average most products take 3 weeks from artwork approval.

What is the minimum order quantity (MOQ)?

This depends on the product; low cost promotional items have a much higher MOQ compared to premium corporate gifts.

What is origination?

This is the cost of preparing your artwork and setting up the print machinery. The cost of origination will vary depending on the product and the print method that is used. The number of print colours will also have an effect on the origination cost. If you order online the cost of origination has already been included in the price and will not be charged additionally.

Why do we get charged repeat origination?

In some instances even if you are placing a repeat order you may still be charged a repeat origination. This will usually be less than the original set up, but it will still be charged as the print machinery still needs to be set up in the same way.

Why do we pay carriage – can we collect from you?

We outsource the print of our merchandise products to specialist printers with expertise in decorating different merchandise products and materials to guarantee the highest quality of print on your promotional products. Your branded merchandise gets delivered to you directly from our printer, which is far more cost and time effective.

Why do we pay carriage on each item?

If you order multiple promotional products it is possible that they will be sourced from different suppliers and printers located mainly in the UK, Europe and Far East. We work with a huge range of different suppliers and printers who specialise in particular areas. For example if you order corporate lanyards and t-shirts from us, it is likely that your lanyards will be printed in the Far East and your t-shirts will be printed in the UK. Your printed products will be delivered to you directly from our chosen specialist printer to save you time and money.

Why can't my artwork be supplied as a PDF, JPEG or a TIF file?

To ensure the best possible print results we ask that your artwork is supplied as a vectorised EPS file this is because this file format allows us to fully edit your artwork. We can make it bigger or smaller to fit required print areas without losing any quality. We can also change the colour of the text if required. A PDF, JPEG or TIF file does not allow us to edit the artwork in the same way and we cannot guarantee the required print quality.

How should I send my artwork?

Please send us your artwork via email as a vectorised eps file.
MORE ABOUT HAMBLESIDE
Hambleside Merchandise offers branded merchandise, corporate incentives, business gifts and promotional merchandise, and has done since 2003. For over ten years we have been helping businesses and educational institutions improve and maintain brand awareness and we have supported their sales and marketing activity.
We pride ourselves on our excellent customer service and premium customer satisfaction results.